There are many special discounts that are available to seniors. Retirees are offered discounts at most retailers, restaurants, parks, on public transport and at hotels. But you won't get these discounts unless YOU ASK for them. Simply ask the question, "Do you offer a senior discount?" and see how much you can save.
For each discount you can get in person, there's also another one that you can only get online. Many seniors were surprised by the savings they could get--up to $6000--by using online discounts and taking advantage of lesser-known government programs. Are you ready? Here's the the best and most comprehensive list for 2018.
If you have any questions, concerns, or have suggestions--please email us at contact@lifed.com and our support team will get back to you as soon as possible!
---
---
2. Get A Free Portable Oxygen Concentrator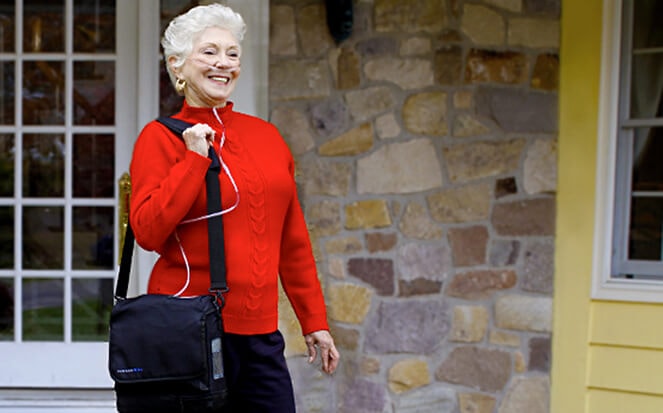 The INOGEN ONE portable oxygen concentrator is designed to provided unparalleled freedom for oxygen therapy users. Traditional oxygen tanks require tank refills and it is always a hassle to get you oxygen where and when you need it. If you travel or just want to be free to go anywhere with your oxygen, Inogen is a great one-stop companion that is covered by Medicare and many Insurance companies.
---
---
---
---
6. Eating Out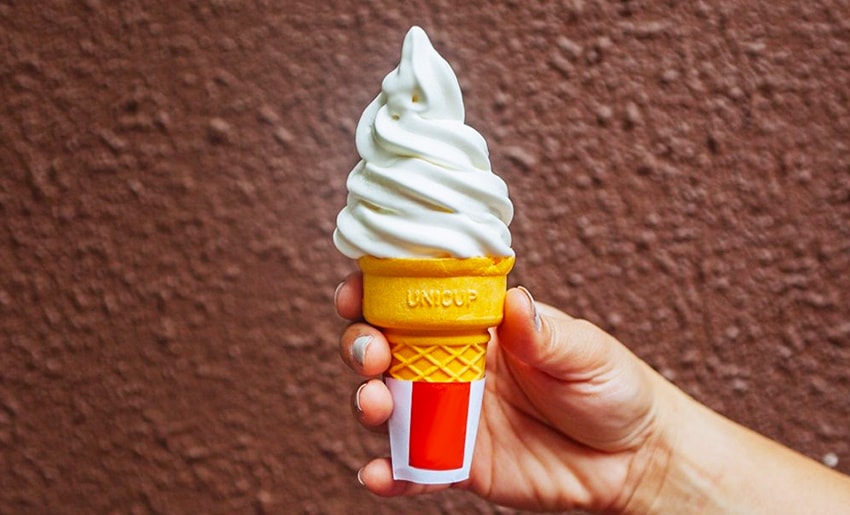 Many restaurants offer dining discounts to seniors. Our comprehensive list has options for everyone, regardless of whether you feel like eating fast food or a steak dinner, but keep in mind that deals may vary based on location.
■ Ben & Jerry's: 10% discount for seniors 60 and older
■ Bruster's: Sign up for a Kid at Heart club to receive a 25-cent discount on future purchases (60+), varies by location
■ Culver's Restaurants: Cool off with fresh custard—10% discount for patrons 60+
■ Dairy Queen: Receive a 10% discount or a small drink if you're 55 or older
■ Friendly's Restaurants: 10% off meal and a free coffee during breakfast hours, free sundae during non-breakfast hours
■ Sonic: Offers 10% discount for seniors 60 or older
■ Steak n' Shake: Patrons older than 50 receive 10% discount
■ Sweet Frog Premium Frozen Yogurt: AARP discount of 10%
■ TCBY: Receive a 10% discount if you're 55 or older
■ Wendy's: Many offer 10% off for seniors, but discounts vary by location
■ A&W: 10% discount for seniors, varies by location
■ Burger King: Offers 10% discount (60+), depends on location
■ Country Kitchen: Special Senior Menu (55+)
■ Fazoli's: Special offerings and menu items when you join "Club 62" (62+)
■ Friendly's Restaurants: 10% off meal and a free coffee during breakfast hours, free sundae during non-breakfast hours
■ IHOP: Offers a 10% discount and special menu for seniors (55+), varies by location
■ Golden Corral: Most locations offer a 10% senior discount and early bird special (60+)
■ KFC: Free small drink with any meal, varies by location (55+)
■ Krispy Kreme Donuts: 10% off your purchase (50+), age and discount vary by location
■ McDonald's: Discounts on coffee and other beverages (55+)
■ Old Country Buffet: Daily discounts for seniors 55 and older
■ The Old Spaghetti Factory: The Spaghetti Factory's Senior Menu offers discounted menu items
■ Papa John's: Check with your local Papa John's for senior discounts as there is no standard senior discount policy
■ Picadilly Cafeteria: Signing up for the "Prime Time for Seniors" card to receive a 10% discount
■ Perkins Restaurants: Special menu and deals for patrons 55 and older
■ Sizzler: Special Honored Guest Menu for patrons 60 and older, varies by location
■ Subway: 10% discount (60+), varies by location
■ Uno Pizzeria & Grill: 25% off each Wednesday for "Double Nickel Club" members (55+)
■ Wendy's: Offers free coffee and other discounts, varies by location
■ Whataburger: Depending on location, free drink with purchase of a meal (55+)

---
7. FREE Membership to Senior Savings List


Like what you've seen here? Get more discounts as we find them! We don't spam people with daily junk mail and joining Senior Savings List is completely FREE! When we have a darn good deal, you will hear from us!
To join for free, simply enter your e-mail and click "SUBSCRIBE":
8. Get A Walk In Tub At A Big Discount

Walk-in tubs are designed to satisfy the needs of seniors, the disabled, handicapped or anyone with mobility challenges. Statistics say that falls occur in your bathroom more often than in any other room in your house. The Center for Disease Control tells us that two-thirds of bathroom injuries happen near your tub or shower. Usually they happen when you step over your tub wall, or slip on a wet floor, or when you lean on a glass door that wasn't designed to support your weight. It's another fact of life that these bathroom injuries increase significantly after you turn 65. This is often when your eyesight starts to fade, and you have less mobility and balance. The bottom line? One in three adults over 65 experience falls each year. Right now, many Walk-in Tub manufacturers are offering big discounts to seniors. You can get a free quote on a Walk-in Tub by visiting this website.
---
9. WIN A $10,000.00 CASH GIVEAWAY!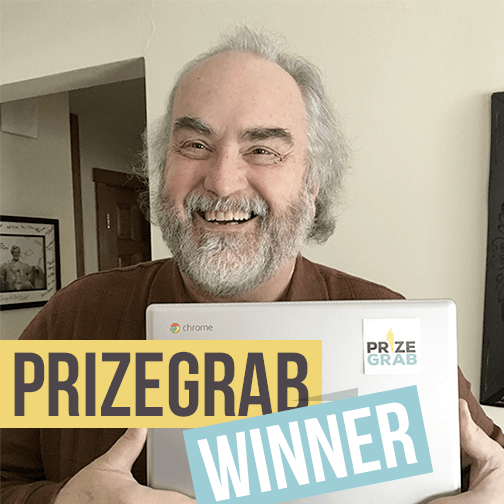 PrizeGrab makes it simple and fun to enter different sweepstakes. One-click entry means you're always mere seconds away from the chance to win prizes like cash, gift cards, Apple and Samsung products, and appliances. Enter to win daily, weekly, monthly, and quarterly prizes.
Entering is free—all you have to do is create a login. Simply select a prize and click to enter, and PrizeGrab will notify you if you have won. PrizeGrab is available for all computers, mobile devices, and tablets.
---
---
11. Owe More Than $20,000 in Credit Card Debt? Use This Brilliant Debt Payoff Plan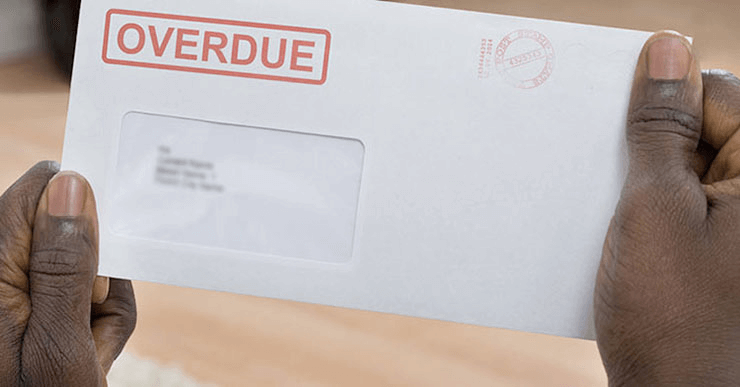 Stepping into retirement can be pretty daunting. Doing it with existing unsecured debts can make it even more of a challenge. Debt Settlement allows you to combine all your unsecured debts into a single monthly payment. Generally this allows for much lower payments on a monthly basis than the sum total of the separate debts - making life a lot more manageable. There are many firms out there who will walk you through the process making it simple and painless.
If you have more than $20,000 in Credit Card debt, there is a proven debt relief program available for seniors by Freedom Debt Relief. You can get the best quote to settle all your credit card and personal loan debt by clicking the link below.
---
12. FIND SOPHISTICATED 50+ SINGLES AROUND YOU - Register for Free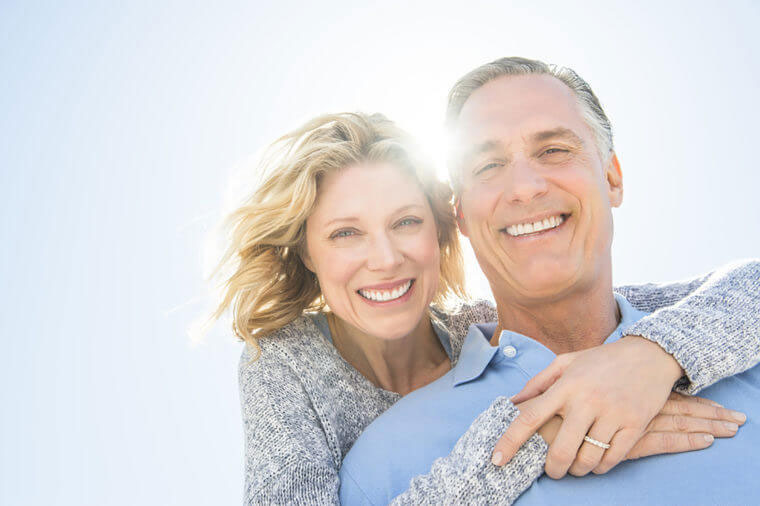 This one's for those of you ladies and gents who've lost your life partner or are tired of being alone. The hardest part of finding someone to share your life with is having a safe place for meeting that someone. Don't be afraid to put yourself out there. It's easier now than ever to meet someone online and SilverSingles.com is offering a free trial membership so you can take a peek at who is out there for you.
If you're over 50 and single, take this as an opportunity to meet like-minded people who are commited to finding someone they truly want to spend their life with. Do this for yourself and for your kids who just want you to be happy.
---
13. PATIO DOORS & WINDOWS: BUY ONE, GET ONE 40% OFF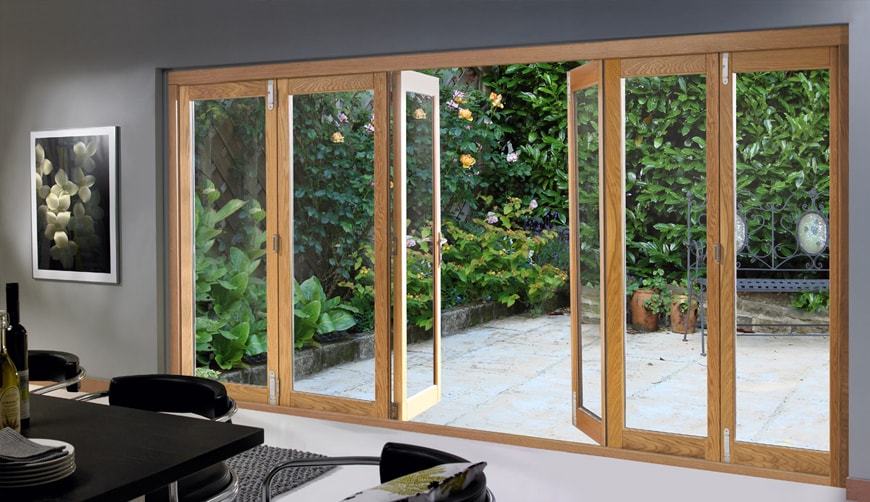 Did you know residential windows only last for approximately 15-20 years? If your windows or patio doors are older, it's time you looked into replacing them. You could be spending hundreds more on utilities than you have to. Renewal by Andersen is offering Buy One, Get one 40% off the next window when you purchase 4 or more windows or patio doors. Special Financing for the Event is also available-- no interest and no payments for 12 months!
If you're not sure how old your windows or patio doors are, have a professional tell you. They can advise you on what kind of windows are best suited for your home. Check out the link below to learn more.

---
14. Calling All Seniors - You May Qualify for SSDI Benefits!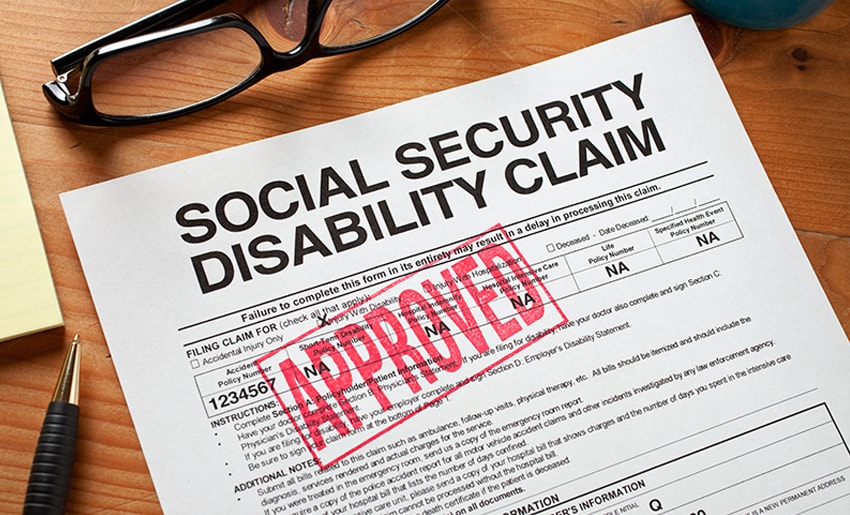 Do you have long term medical conditions that prevent you from working? If so you may be eligible to receive government approved income supplements to cover the costs of your living expenses.
SSDI Legal Network is a group of Social Security Attorneys that can help you get the money you deserve. SSDI Legal Network will provide you with the SSDI advocate you need at no out-of-pocket cost. Thanks to SSDI benefits, if you qualify you could receive up to $2,788 monthly towards your living expenses. Don't miss out on potential SSD benefits, get the financial help you need today.
---
15. Take a Trip to the Movies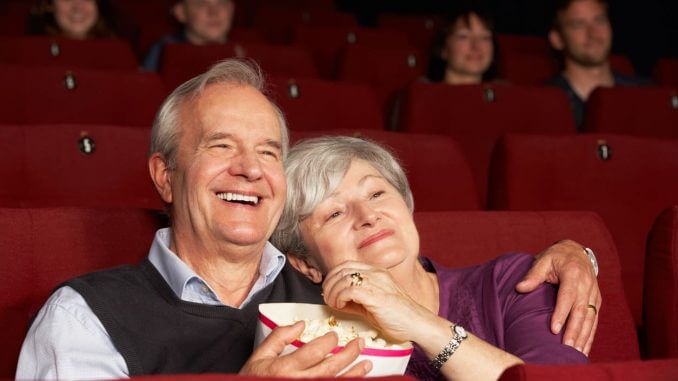 AMC Theatres, Regal Cinemas, Alamo Drafthouse Cinemas & CineMagic
It's lovely to visit the cinema every so often. Lots of theaters offer a senior discount too. AMC Theaters offer a generous 30% discount to over 60s. While Regal Cinemas are going one better and will give you 35% off if you are 60 and over. With the money you're saving you can treat the grandchildren and get a bag of candies to eat while you all enjoy the movie.
Georgia Theatre Company offer varying senior discounts, depending on location and showtime, so be sure to visit their website for more information. If you're over 60, you can get into weekday shows before 2pm for $6 at Alamo Drafthouse Cinemas, get $1 or $2 off at B&B Theatres and $2 off all evening shows at Celebration Cinemas. Fridley Theatres offer a Bargain Day every Tuesday for all ages – why not take the grandkids?
And at Marcus Theatres seniors can watch matinees for just $5 on Fridays before 5:30 p.m. Showcase Cinemas offer discounted ticket price on Senior Wednesdays at all locations (except Showcase Superlux), and various discounts for popcorn and a soda. If you're over 65, you can get a discount of between 10%-25% off your ticket price at CineMagic.
---
16. Never Lose Another Photo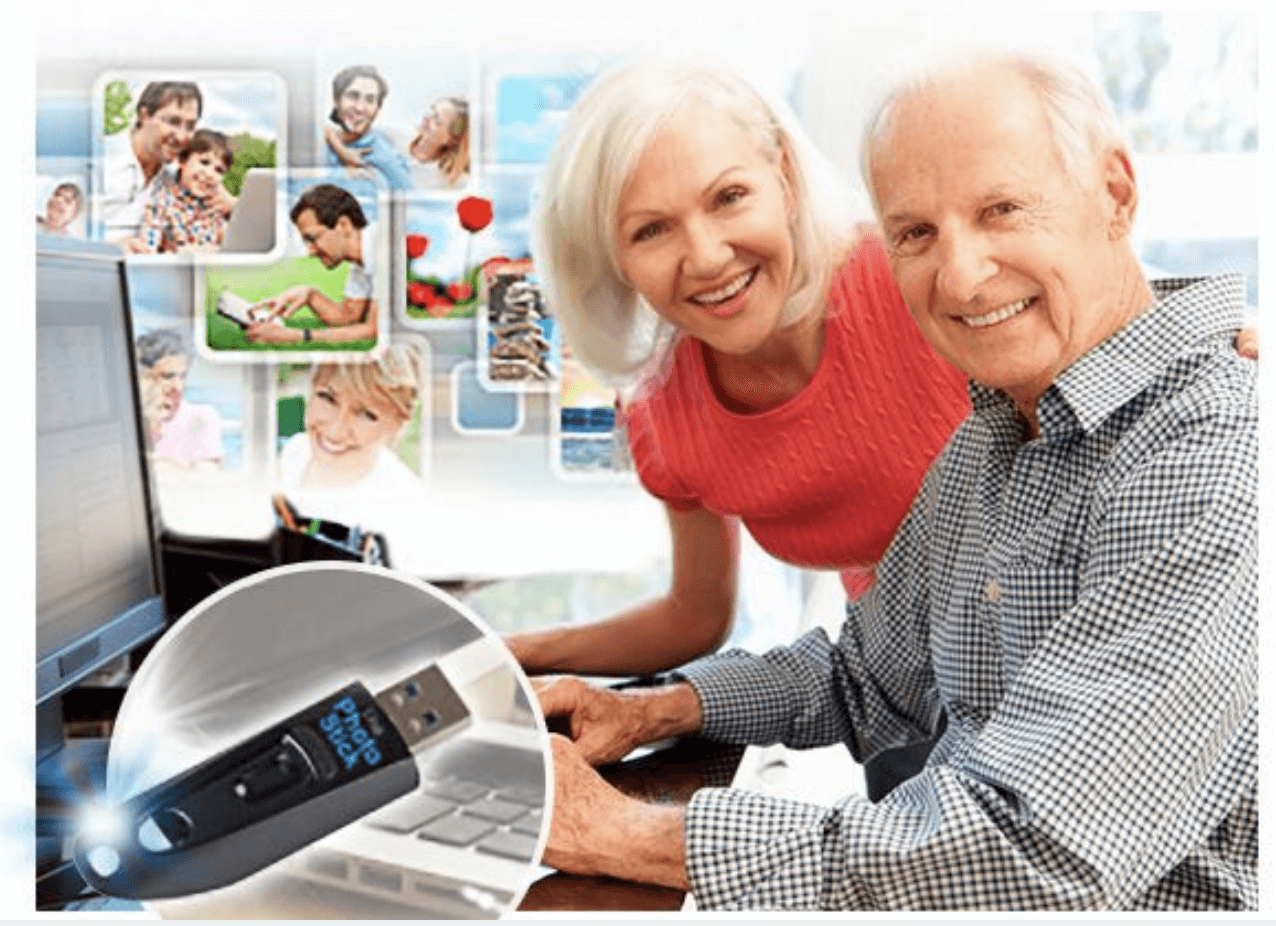 ThePhotoStick is the best way to back up all of your precious moments and memories with just one click. Unlike a regular thumbdrive, ThePhotoStick instantly backs up photos and videos and holds up to 60,000 files.
The technology's custom interface allows for instant use, without you having to install complicated software. Instead of searching through hundreds of files, ThePhotoStick automatically searches files for you and pulls photos and videos. It also automatically removes duplicates, which helps you maximize storage space.
ThePhotoStick allows you to continuously back up files so you don't lose them to the cloud, and it does this all with the click of a single button.
---
Bonus #1. SAVE BIG ON SATELLITE TV CHANNELS AND INSTALLATION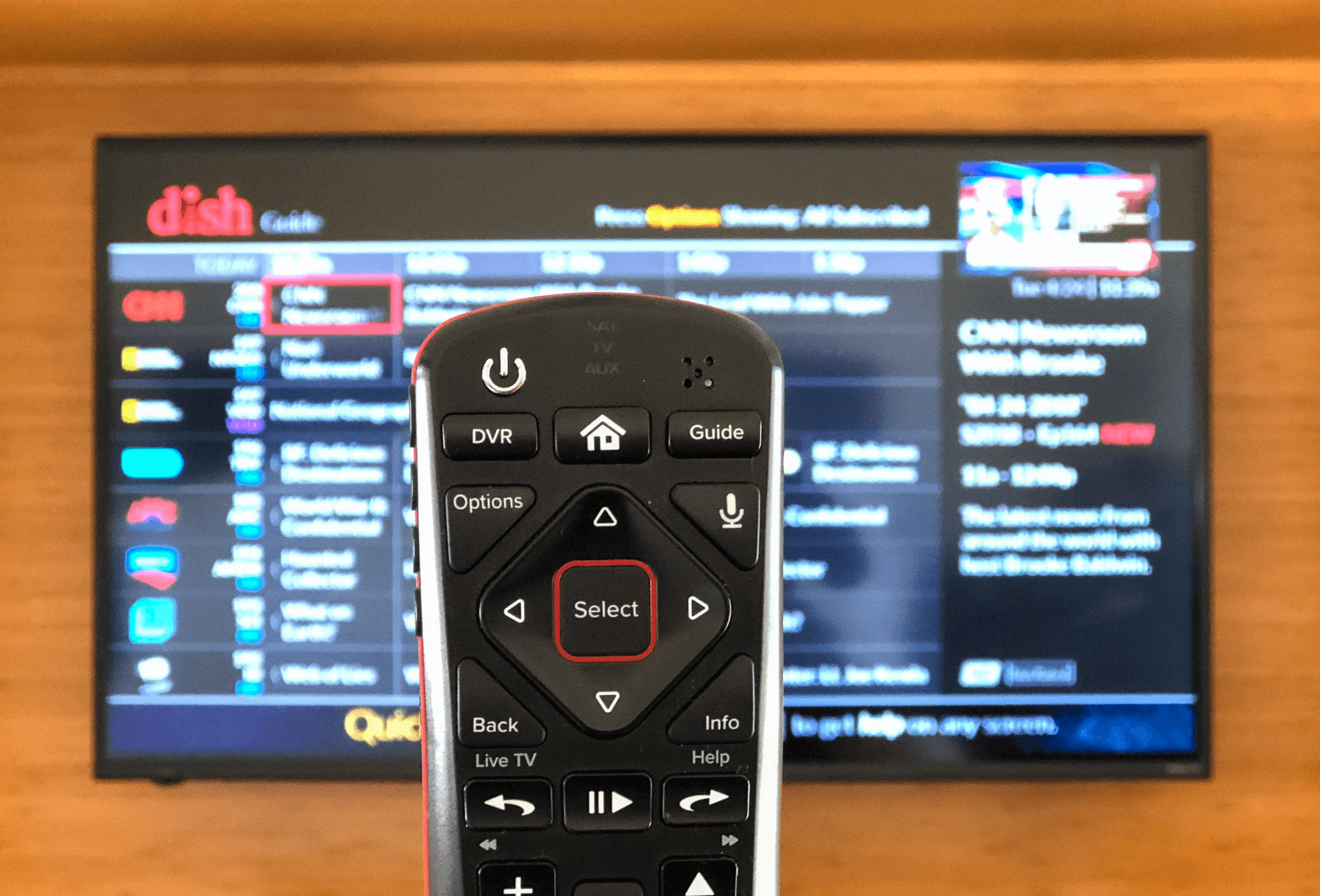 f you've had the same cable provider for a long time, you might be missing out on some great features and overpaying for less. For a limited time, though, you could lock in a two-year guaranteed rate of $59.99 per month by switching to DISH. DISH is offering 190 channels—including free premium channels—to qualifying customers. In addition, you may be qualified for a free voice remote, free installation, and free HD for life. Too busy to watch your favorite shows when they air? This offer also includes a Smart HD DVR. Check promotions in your area before this offer ends.
---
Bonus #2. Never pay for covered repairs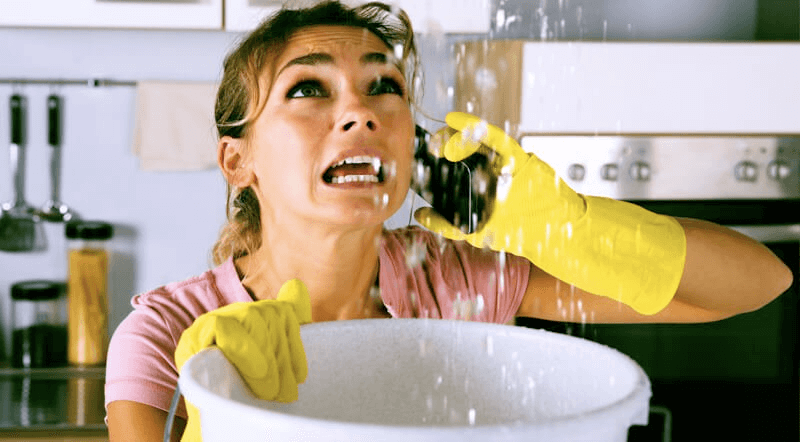 One of the scariest things about home ownership is that you never know if and when things will go wrong in your home. This is why it's important to have a home warranty.
Not only will a home warranty save you money, but it protects you when a covered appliance or system breaks down. American Home Shield offers protection when something in your home breaks down beyond repair.
Total Home Protection offers warranties on a number of appliances and systems, such as air conditioning, refrigerators, dishwashers, dryers, ovens, and more. American Home Shield's claims hotline is available 24/7, and once a claim is filed, a local, trusted technician is sent to service it. Prepare for the unexpected with a home warranty.
---
Bonus #3. Don't get stranded during a blackout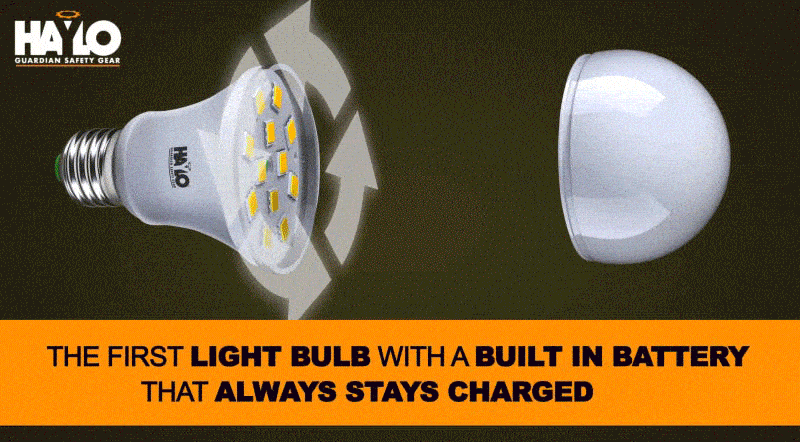 Blackouts have tripled in the last 3 years leaving millions of Americans with stubbed toes because they kicked the dresser trying to find their way around in the dark. The genius inventors at Haylo solved this nightmare with a simple solution that pays for itself.
Never be left in the dark again! The Haylo Emergency Bulb is like having an emergency generator hooked up to your house so that your lights work when the power goes out. But instead of paying thousands of dollars you only have to pay $20.
The eBulb has a built-in battery that stays charged during regular use, and when the power goes out, it will still work. Imagine that! You won't even know there is a blackout.
---
Bonus Tip #4. Take surveys, get paid.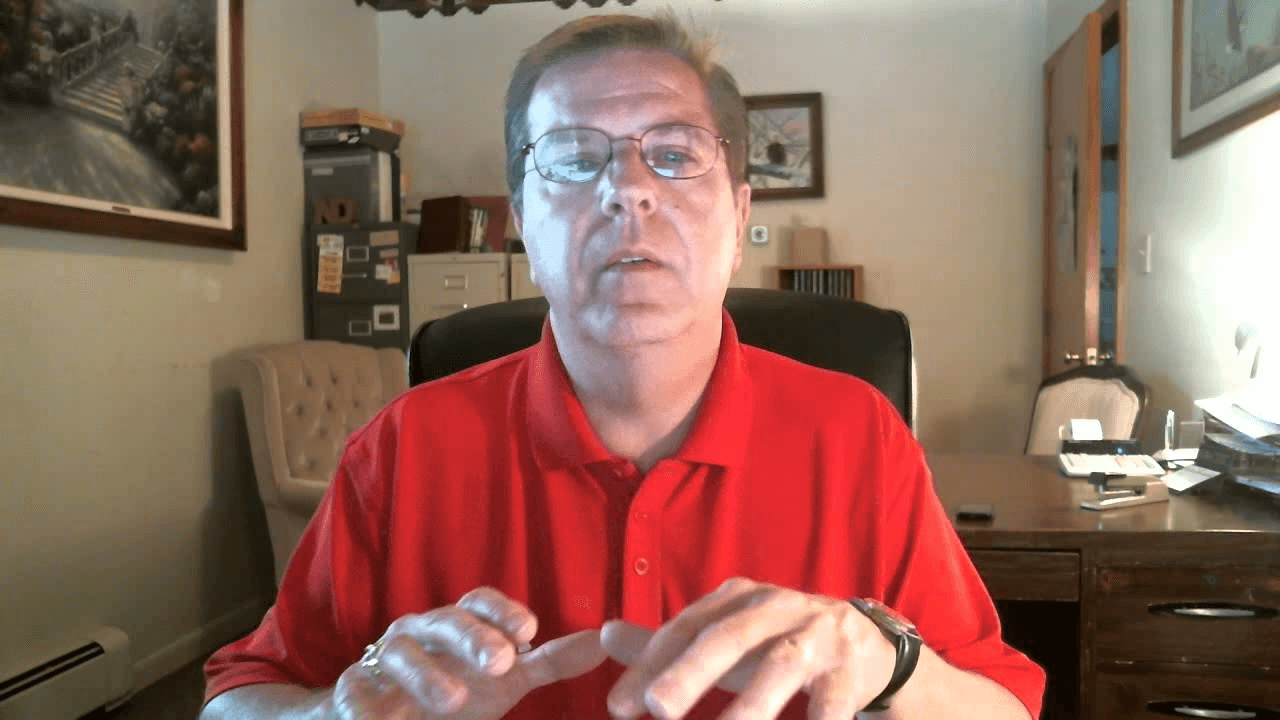 If you've ever wished for a way to make your voice heard in the consumer market, there's now a way to do just that.
Survey Junkie is an online community of more than 3 million users that opens communication between consumers and the brands they love. Not only will you shape products and services from major brands, but you'll get paid to do it.
After building a profile with Survey Junkie, you'll be matched to surveys. Complete the surveys to earn points, then redeem those points for cash via PayPal or e-giftcards. Your opinions and suggestions as a consumer can influence brands, and taking surveys is an easy, entertaining way to make your voice heard.
---
Bonus Tip #5. Get Hearing Care You Need At The Price You Want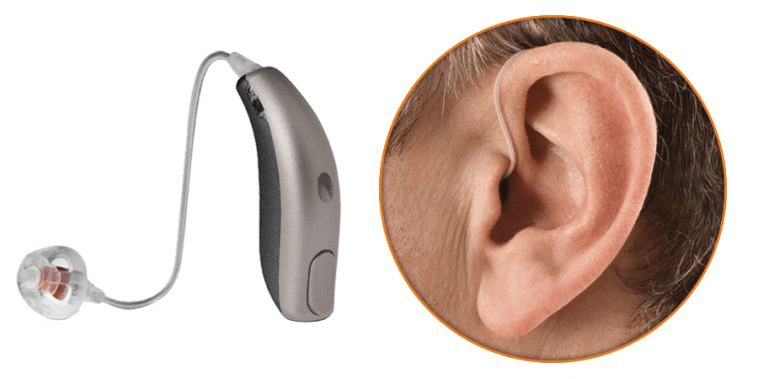 If you think you need hearing aids, make sure you're getting the most out of your hearing care. With services that combine traditional hearing care with the ease of online shopping, ZipHearing helps people get name brand hearing aids at a discounted price. Simply enter your information and let ZipHearing do the work. A ZipHearing specialist will contact you to provide support and help you navigate a wide selection of options across a range of prices. You can even try a hearing aid risk-free for 45 days, allowing you to get the aid best suited to your needs.
---
Bonus Tip #6. Save Up To 60% On Future Car Repairs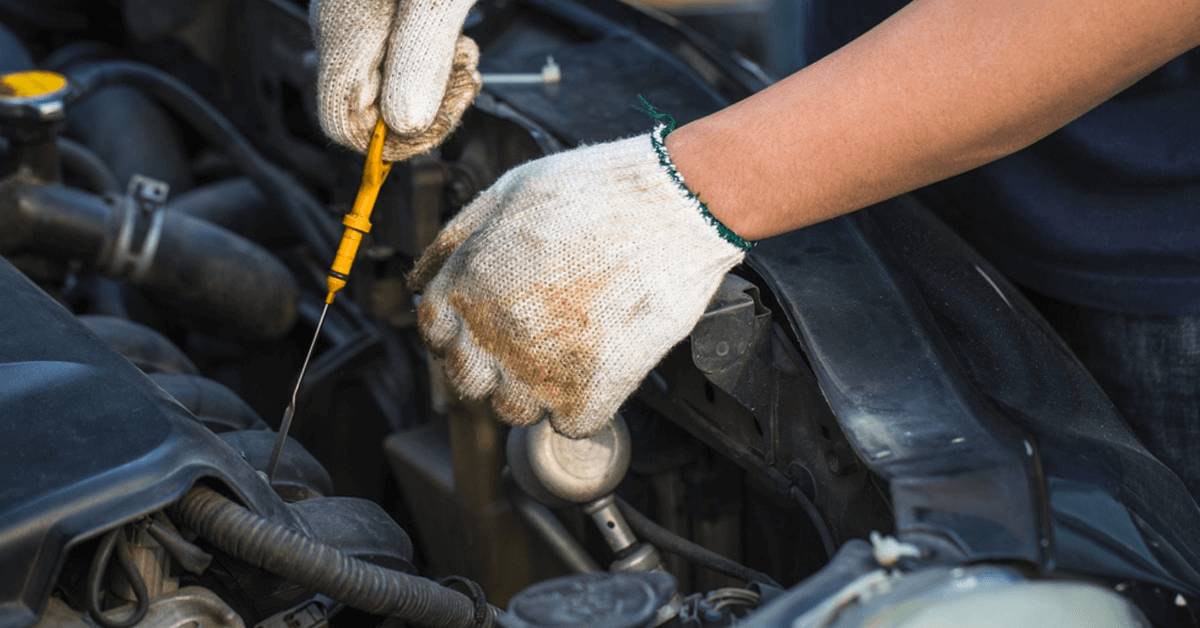 If your car's warranty has expired, purchasing an extended policy can offer you peace of mind and coverage on future repairs. With Platinum Auto Warranty, you could be eligible for up to 60% in savings regardless of whether your car breaks down, malfunctions, or simply requires a part replacement. Just enter your car's information to get a free quote from Platinum Auto Warranty. Once you've chosen your coverage, you'll enjoy benefits such as savings on repair, roadside assistance, and as many claims as you need.
Share on Facebook