The Top 7 Items You Need In Your Emergency Kit (Number 7 Was Surprising)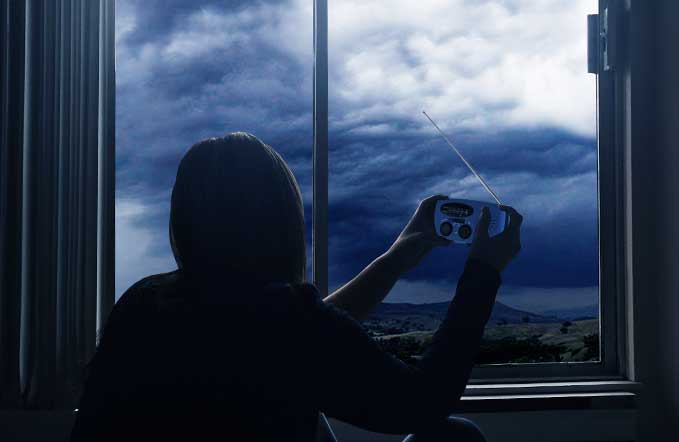 Are you prepared for a disaster?
Millions of people aren't, and disaster can strike at any time. I recently did some research, and found that the average citizen has 14 minutes to prepare for an evacuation. According to the Red Cross, the number of disasters across the world has risen significantly in the past 3 years.
A new survey reveals that two-thirds of American households are unprepared in the event of a natural disaster. Even after hurricanes, storms, typhoons, and tsunamis, people are not taking the time to educate themselves on the necessities needed if a life-threatening situation were to occur.
7 Things Essential to Emergency Kit!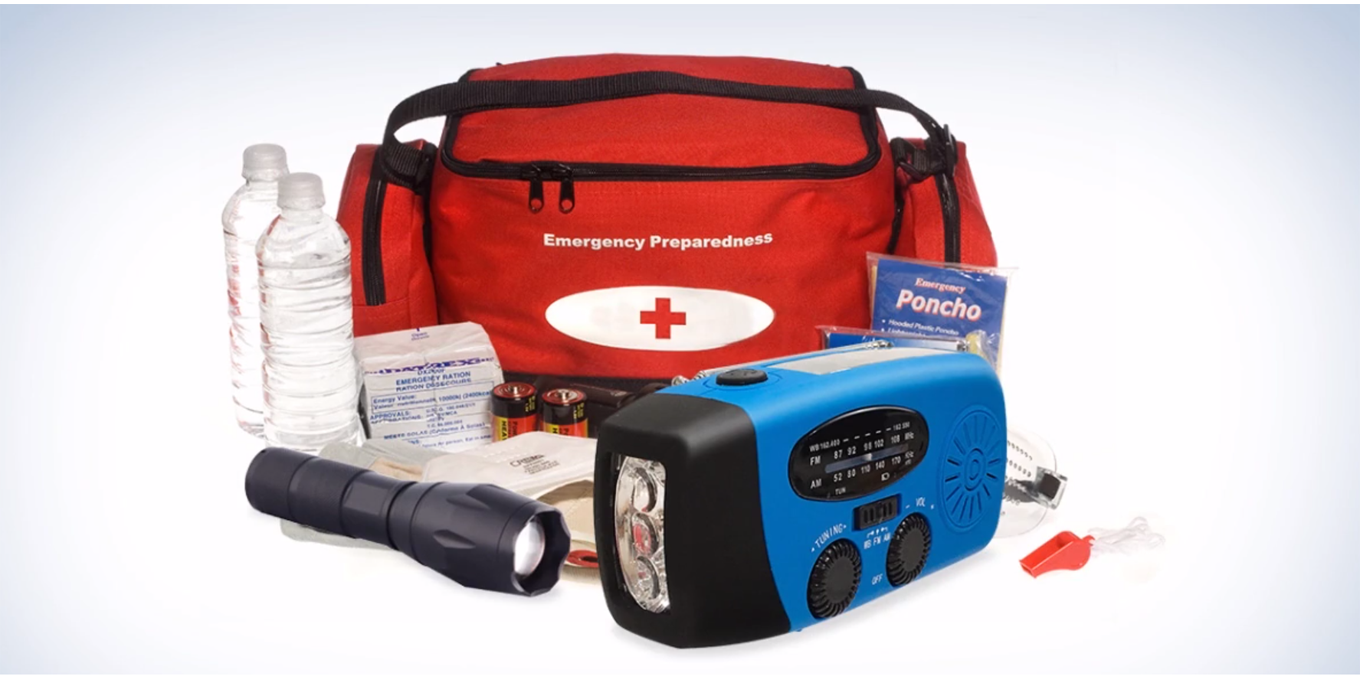 1. Water - One gallon of filtered water per person per day for a minimum of three days. This is the most essential life necessity and will keep you hydrated and help sanitize if water sources are contaminated.
2. Food – Non-perishable food items or food with a long shelf life. Preferably with protein or vitamins to keep you nourished and energized.
3. First Aid Kit – A waterproof storage kit with bandages, scissors, emergency blanket, tweezers, and important phone numbers.
4. Medications – Over the counter medication that quickly and effectively respond to common ailments such as pain relievers and ibuprofen.
5. Flashlight – Long lasting with extra batteries.
6. Radio – AM/FM to stay in the loop and prepare for emergency advisories or evacuations.
7. Power source for charging phones – Charging station for cell phones and other personal devices that will be your main source of contact for others.
As I was shopping online to purchase these items, I discovered a product that checks the last 3 off the list, all in one! It's called the Bluecurrant, and it is an emergency device designed to keep you connected, no matter what the scenario is. It has a built-in flashlight and is solar powered which means its reliable when power outages occur.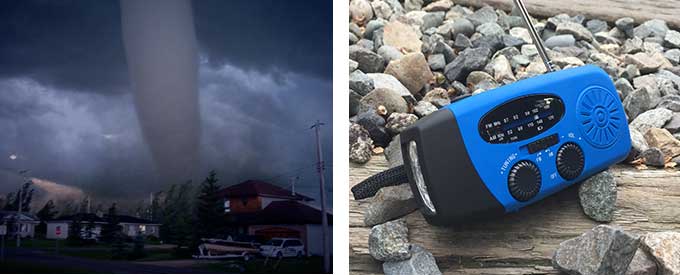 The AM/FM radio can provide important information in a time of crisis and, most importantly I found, a solar and handcrank powered outlet with a USB port that will charge your cell phone or any other devices.
It's waterproof too, which makes it ideal for bringing on boats or if you're caught in a flood. Once again, the great part about it is that it has a hand crank to manually charge the devices in the event there is no power source or it's nighttime (the device has a solar charging feature too).
Just thinking about what I would do in the event of a disaster, if I couldn't get in touch with my family or 911 gave me chills. I went ahead and purchased 3 BlueCurrants for each of my family members.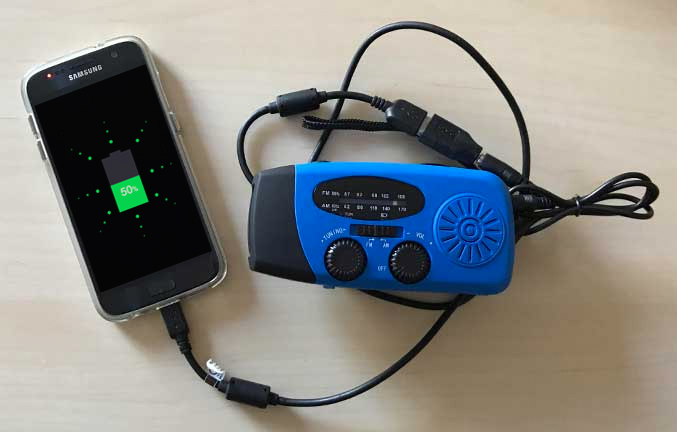 I finished up my emergency kit last week and feel so much better now that I know I'm prepared. You can grab my list here, or click here to purchase the Bluecurrant.
Where can I buy one?
You can buy it directly from the company's website by clicking here.
NOTE:
Since launching earlier this year, the
Bluecurrant
is so popular it has sold over 1.5 million units worldwide. Due to its popularity and great customer feedback, they've decided to extend their exclusive discount of 50% off. To see if they are still available in your area, click below on the button.
If you want to survive in natural disasters and don't want to lose power in an emergency situation, you should try to Bluecurrant.
Keep the Power Anywhere...
Now that you've been informed about this brilliant invention, here are a few tips!
Order Bluecurrant today to take advantage of the 50% OFF sale.
When you receive it, Keep it in your emergency Kit, your car or at home.
Order additional Bluecurrants for your family so you can always stay in contact in the event of a natural disaster.
"Natural disasters are on the rise."

BlueCurrant works worldwide and also ships globally. Please allow 3-4 weeks of shipping due to the high demand!
Click To Learn More »
---